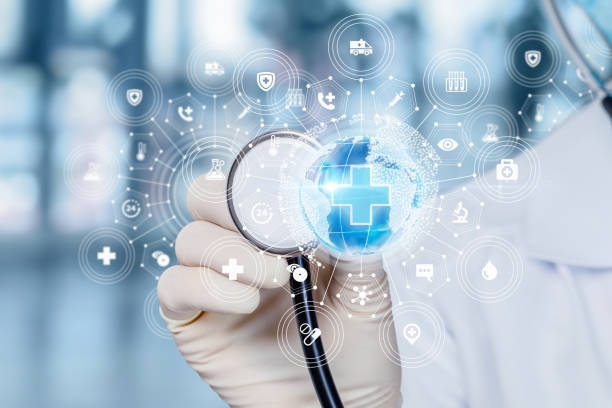 PRODUCTS AND SERVICES
Public Health Systems & softwares
Healthcare Consultancy Expertise
Research and Development
Clinical Research
Drug Regulatory Affairs
Healthcare Market Access Services
Healthcare Data and Media
Services
Our services are designed to enable efficient public healthcare provision to our stakeholders such as; public health organisations, governmental, non-governmental organisations NGOs and International bodies.
STAKEHOLDERS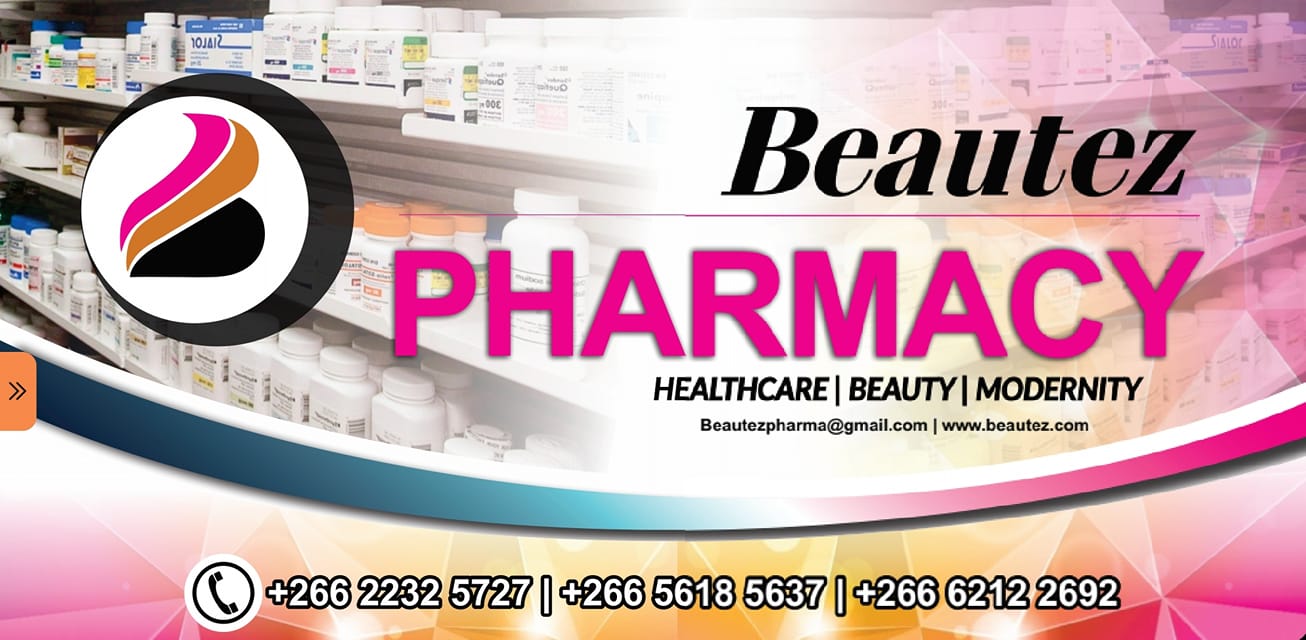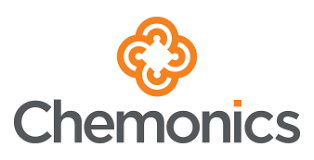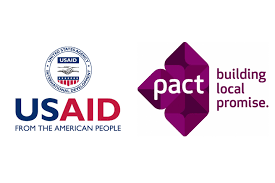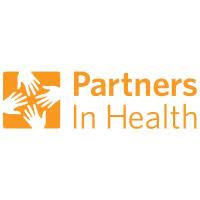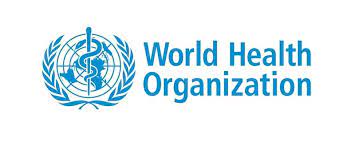 Portfolio
Our mandate is to offer effective consultancy expertise in the area of research and development, general public health issues, biopharmaceutical services, drug discovery, regulatory affairs and post market surveillance.
All
Drug Regulation
Health Analytics
Clinical Research
Are you aiming for quality healthcare services ?
Keep in touch with us, we offer the best healthcare expertise. Our solutions are sustainable and affordable.
Contact Us
We are located at Hillsview, Maseru. For enquiries, please refer to the below email address and contacts
Address
P O BOX 1786 LESODEC ANALYTICS - HILLSVIEW, MASERU LESOTHO